Why have a SEA,
when you can have 7 lakes?
How you don't know the Neuseenland yet ? A fascinating mix of water and culture, action and relaxation as well as past and present – all this is the Leipzig Neuseenland. Natural flowing waters connect the cultural city of Leipzig with the surrounding newly created lakes.
From the Hotel Markkleeberger Hof you can reach all 7 lakes, very close to the Cospudener- and Markkleeberger See, which invites you for swimming and leisure activities.
Summer holiday at the Hotel Markkleeberger Hof including kitchenette. If you would like to explore the Neuseenland by bike, then simply reserve your bike directly with us. If you would also like to "PICKNICK" – we also have a nice offer for you.
We have the 7 lakes and the Baltic Sea only one sea. Holidays in the Neuseenland are ideal for families and senior citizens to relax.
5 x overnight stays in the booked category
5 x breakfast
Comfort room or superior room (with balcony)
Integrated kitchenette incl. final cleaning
Free use of the sauna and fitness area in the house
Free parking spaces
Wellness offer in the house (massages, cosmetics) timely appointment necessary
Superior double room 310,50 € for 5 nights / per person
Comfort double room 282,50 € for 5 nights / per person
Additionally bookable:
Half board
Bike rental
Picnic basket including blanket for hire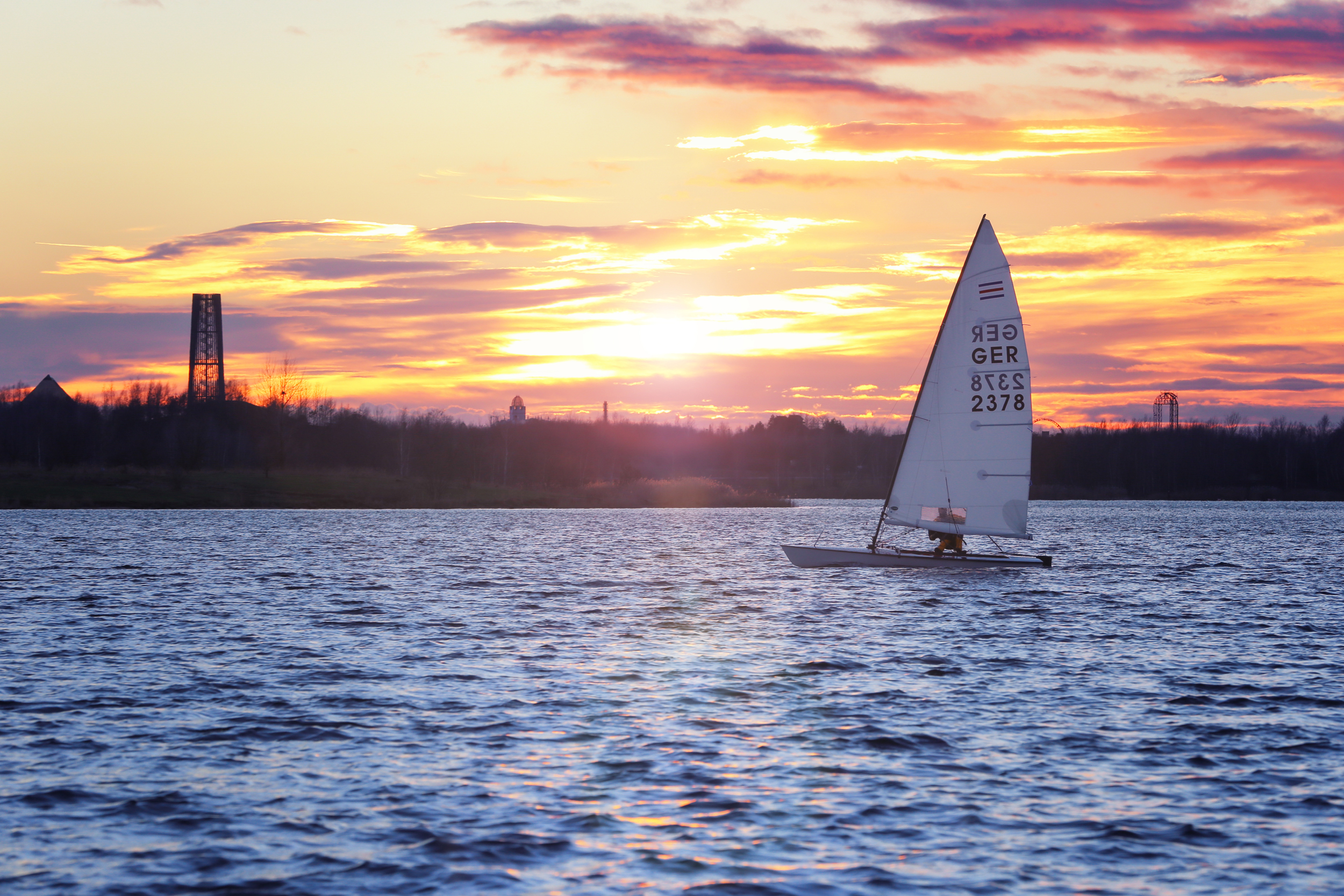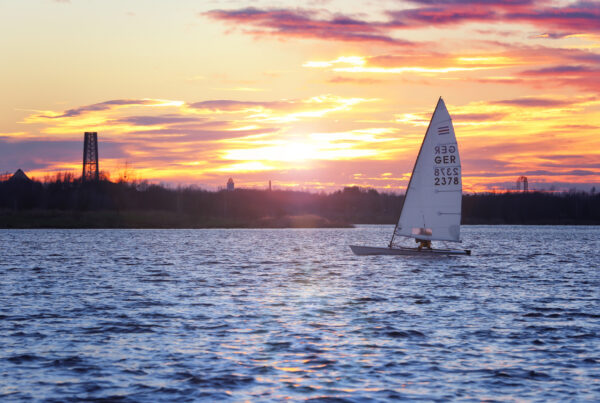 Why have a SEA, when you can have 7 lakes? How you don't know the Neuseenland yet ? A fascinating mix of water and culture, action and relaxation as well…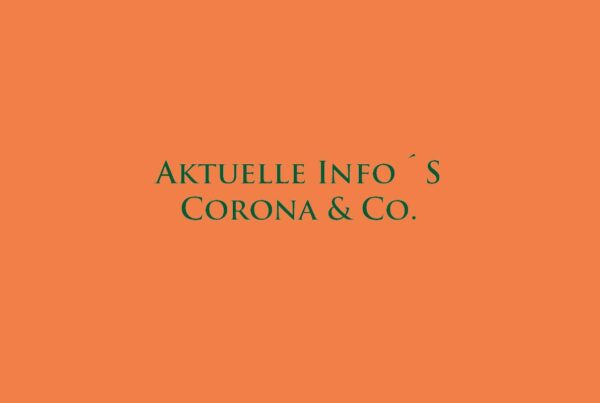 Dear guests, since the new Infection Protection Act came into force (as of May 2022), the legally prescribed anti-corona measures (access regulations, mask requirement, etc.) for the hospitality and hotel…